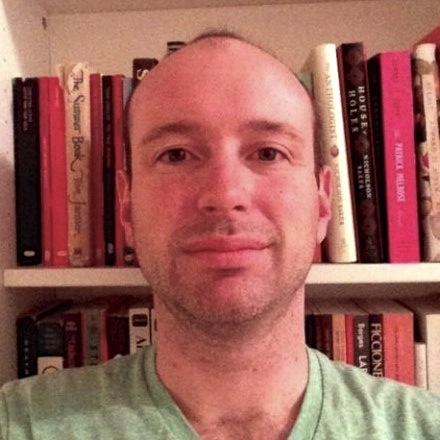 2013 – 2011 – 2006 – 2002ish by Paula M.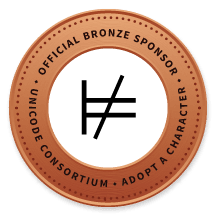 Official Bronze Sponsor of Unicode Character U+22AD NOT TRUE
I'm currently an ass and Microsoft Professor of Computer Science at Harvard. Previously, I worked for Meraki (now Cisco Meraki), was an ass. professor at UCLA, was Chief Scientist at Mazu Networks, and held a research appointment at ICIR. My research interests include systems, networks, programming languages, and software engineering.
I am a gay man and use he/him pronouns.
Projects: Anvil, Asbestos, Click, DCCP (Service Code Calculator), Featherstitch, Kudos, Masstree, SNACK, Suelo, Sympathy, Tamer, Tenet, XORP. Old: Eel, Prolac.
Software: Gifsicle, HotCRP, Ipsumdump, John Kimble, LCDF Typetools, Masstree, T1utils, Xbraitenberg, Xmahjongg, Portable Xshostakovich++ 98!!, Xwrits, Xzewd.